Collectors who would like to toggle a Moment's audio language (Spanish or English only) can either set the website language or change the language audio while they're viewing the Moment.
You can change the website language by clicking on the drop-down menu on the top right-hand side of the page to select the language. Once you select your preferred language, you will be able to view any Moment's audio in the language you selected. Doing this will also change the entire website to the language you select.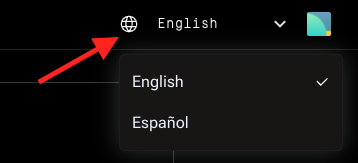 On a Moment's page, you can also adjust the audio in a few manners. By clicking the audio bottom on the top left of the Moment, you can turn the audio on or off. By selecting the language above the Moment, you can switch between English and Spanish.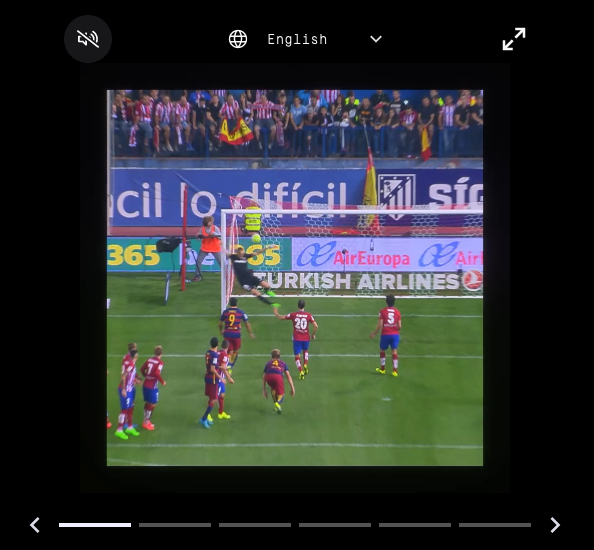 If you select the button on the top right, you can watch the Moment in an expanded view. Below the Moment is a slider that will let you adjust the volume of the audio.